Technology
Our high performing heat shrink plastic has found applications in a variety of sectors. Verisafe products meet the highest standards. We consider our clients to be partners in technological advancements instead of just clients. That's how the heat shrink wrap we produce is perfectly suited for many industries.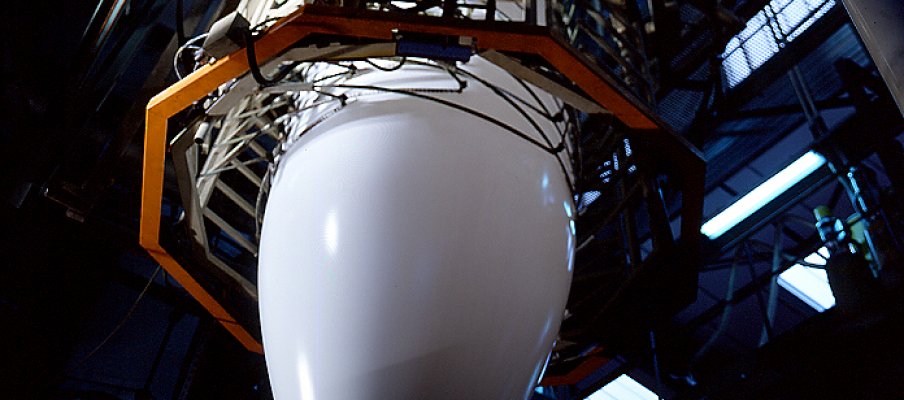 Because of the flame retardant properties, Verisafe shrink wrap is used for many applications in construction. Solicom not only takes into account the demands of its clients. We also examine local policies. Different countries have different standards and legislation in terms of fire safety. We know them all and we have certification for a multitude of countries. This is why construction companies from Spain to Australia put their trust into Solicom Verisafe.
But it's not just in construction we offer added value. Verisafe is also used for warehouse logistics, shrink packaging, paint protection, boat wrapping and several industrial application among other things. Count on us for:
High wind resistance up to 10 Beaufort
Market-leading puncture resistance
A technologically advanced product
We continue our efforts to improve the heat shrink wrap we deliver. Through investments in R&D and a listening ear towards our customers, we've established ourselves as the partner of choice in many industries. Verisafe gets better year after year.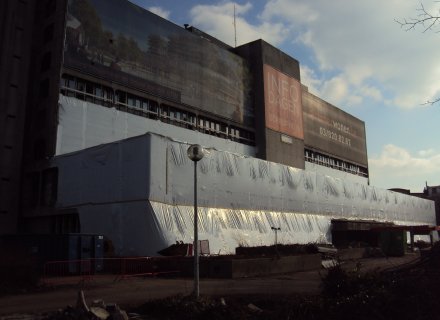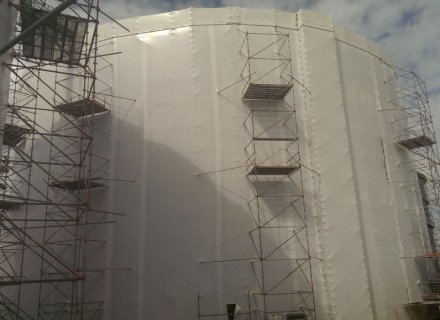 Because of our large stock, we can deliver large quantities. But we're also able to develop products tailored to your needs if your business requires this.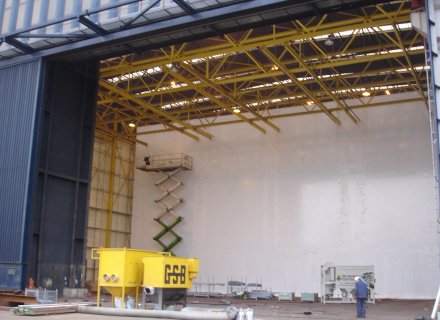 Our business is 100% market-driven. We do not make you buy products you won't need. Our entire product range has been developed in order to meet your very specific needs. As a consequence, the number of applications for Verisafe Heat shrink wrap has grown. For example, did you know our product is used to make temporary tents and shelters?
We are committed to delivering a solution for every possible Heat shrink wrap application. We understand that every project is unique and needs a tailored solution. Our team of experts can identify your needs and offer you the best solution.
Any questions or in need of advice?
HEAT SHRINK WRAP IS AN ECOLOGICAL SOLUTION
Verisafe is not just plastic. The raw material we use is polyethylene which is composed of carbon and hydrogen. The heat shrink wrap does not give off any harmful substances to the environment. Despite what some people might expect, our heat shrink plastic is chemically inert and is completely recyclable.
To help you get the most out of the Verisafe film, Solicom will provide you with the necessary accessories. You can count on us for advice on how to apply heat shrink wrap properly. No matter what the application is, we give you the tools to reach your goals.
Our large scale activities enable us to partner up with large corporations. We do not shy away from your biggest projects, no matter the size of your order. You'll find we have many products ready for delivery in stock. Different sizes and colours of industrial shrink wrap rolls are available on order.
You don't have to be a billion-dollar company to come to us for help. Our client base consists of small businesses, multinationals and everything in between. If you are looking for quality heat shrink wrap, you are Welcome to the Solicom Verisafe family.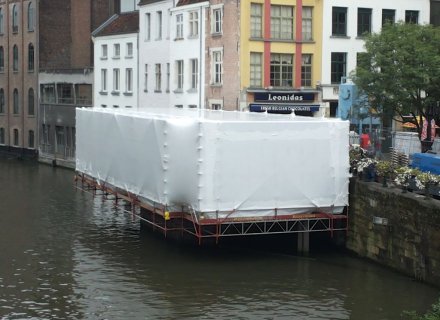 Have a look at some of the applications of Verisafe. You will see for yourself how many businesses put faith in the heat shrink plastic we deliver. Differences in heat resistance, thickness and size cause Verisafe to be widely used for diverse applications.
Together with our network of companies, agents and installers specializing in the installation and sale of VeriSafe ® shrink-wrapping film, we aim to build bridges between different markets and their specific expertise.
Check our quality certifications and fire resistance classifications
Technology makes a difference. If you're looking for heat shrink wrap that meets your exact needs, Verisafe is the product you're looking for.
-> reaction and fire resistance classifications