Marine shrink wrap
The marine industry sets high standards for heat shrink wrap. Verisafe delivers quality solutions for winterization, transport, shipbuilders, storage, and more. We help you protect the investments you have made in marine vessels with high-quality marine shrink wrap.
High-grade marine shrink wrap is the best way to shield boats or yachts from outside influences.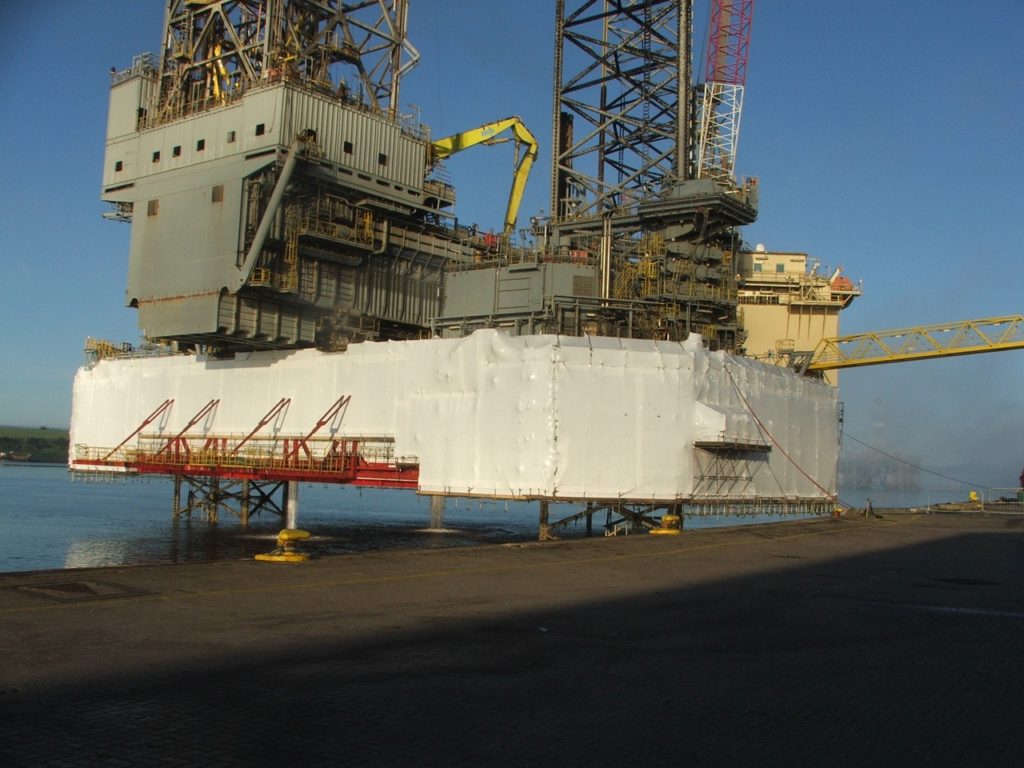 Why choosing a marine wrap over tarping?
Encapsulating a boat is one of the best examples of the superb qualities heat shrink film possesses. Alternatives, like tarping, tenting and the use of canvas have proven to be flawed methods. For providing 360° protection, Verisafe heat shrink plastic takes the crown for superior protection. Nothing does a better job in keeping harmful elements out. When wrapped correctly, the marine wrap covers your vessel tightly. Wind, moisture, mildew, water and dust are kept clear from your boat.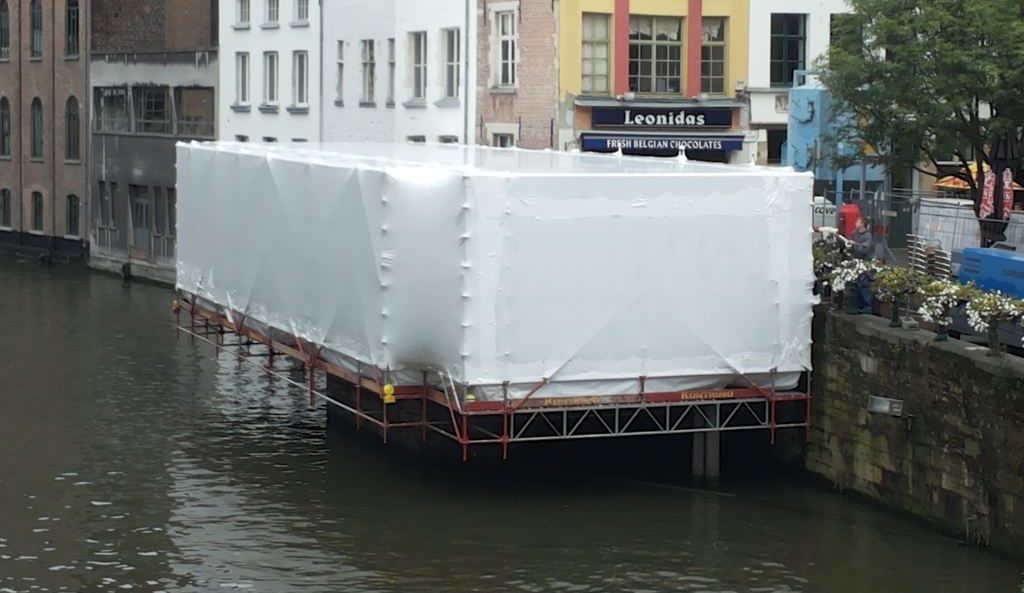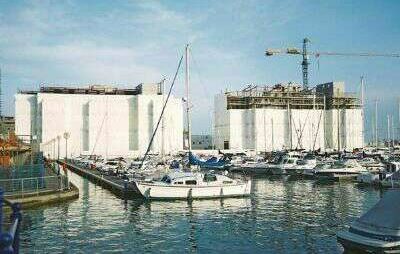 Properties of Verisafe marine shrink wrap
In close collaboration with our clients, our products keep improving. Reducing the welding temperature by 10° degrees is just one example of this, which makes it perfect for use as marine wrap. The lower temperature allows you to apply the film faster. We're sure you will appreciate the extra time this creates. Other area's Verisafe excels in are:
Superb puncture resistance to prevent damage
Even shrinking in all directions.
Best of class fire retardant properties
Excellent UV protection
These qualities come as a result of years of research and development. We have listened closely to our clients in the industry. Their demands have resulted in our current product range. Therefore, we consider our clients as true partners in our pursuit of producing the best heat shrink wrap on the market.
Apart from the heat shrink wraps itself, we are happy to supply you with all the accessories you need. We will help you to ensure a correct application.
High grade shrink wrapping for marine applications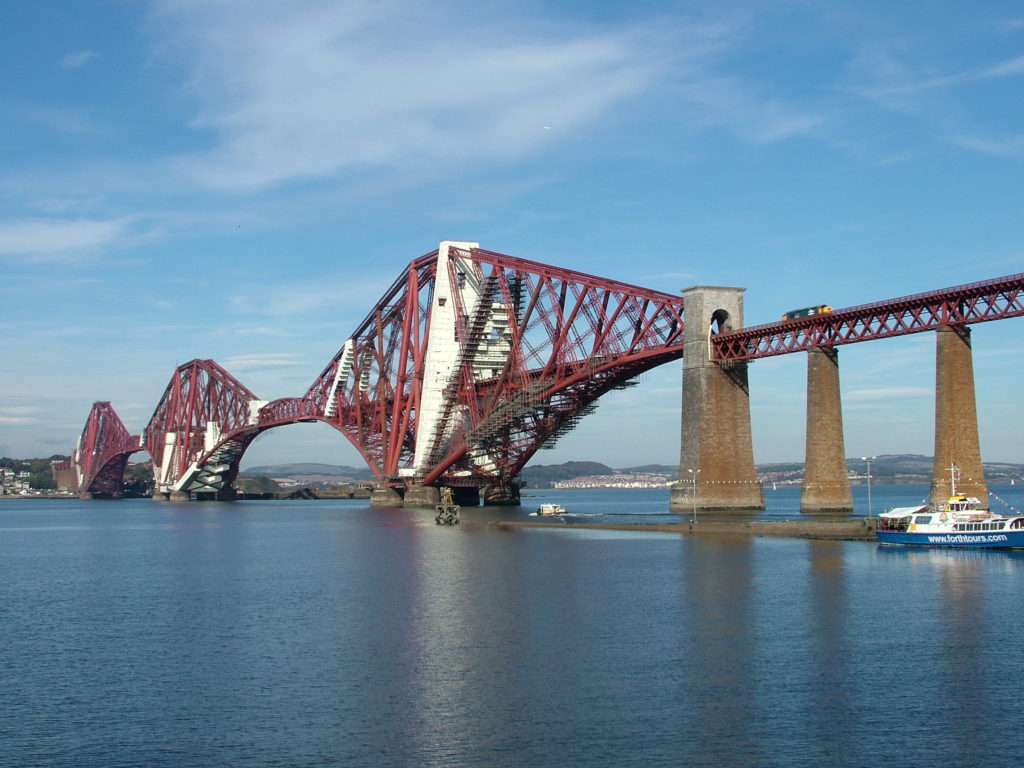 Solicom first started its operations in Belgium and the UK. Coping with rough weather was an important factor from the start. Today we've evolved into a worldwide respected supplier to marine businesses. We've got clients in all corners of the world.
We do business with respect for local legislation. Our films have all the regional flame-retardant certificates and we outperform competitors in terms of performance. The level of UV protection we offer can be adapted depending on your location. The sun does not burn as hot in all places, but everyone deserves the right amount of protection.
Eco-friendly marine shrink wrap
Verisafe film is made from polyethylene. This comprises carbon and hydrogen. Producing heat shrink plastic does not pollute the environment despite what some might think.
Our products are chemically inert and they are completely recyclable. There's no reason not to use heat shrink wrap as a marine wrap in the marine industry. It's the best and cleanest solution available.
Get your marine shrink wrap now
You can order most products from stock. We hold large supplies of Verisafe heavy duty shrink wrap to be applied as marine shrink wrap. As a result, Solicom can process big orders quickly. Standard sizes are always available. The base colour is white. We also produce a variety of sizes and colours on demand.
We equip companies of different sizes with marine shrink wrap rolls. Both large corporations and small businesses put their trust in Verisafe. Even individual persons select our heat shrink wrap as marine wrap to protect their yacht or boat. We value all of our customers.
We team up with an extensive network of companies, agents and installers specialising in the installation and sale of Verisafe shrink-wrapping film. This creates a quality synergy that crosses international borders. The level of professionalism increases through sharing our knowledge. Everyone profits from this collaboration.
Solicom builds bridges between the marine industry and other industries. We embrace our role as a connector. We believe connecting businesses will lead to a better quality product and an improved level of service.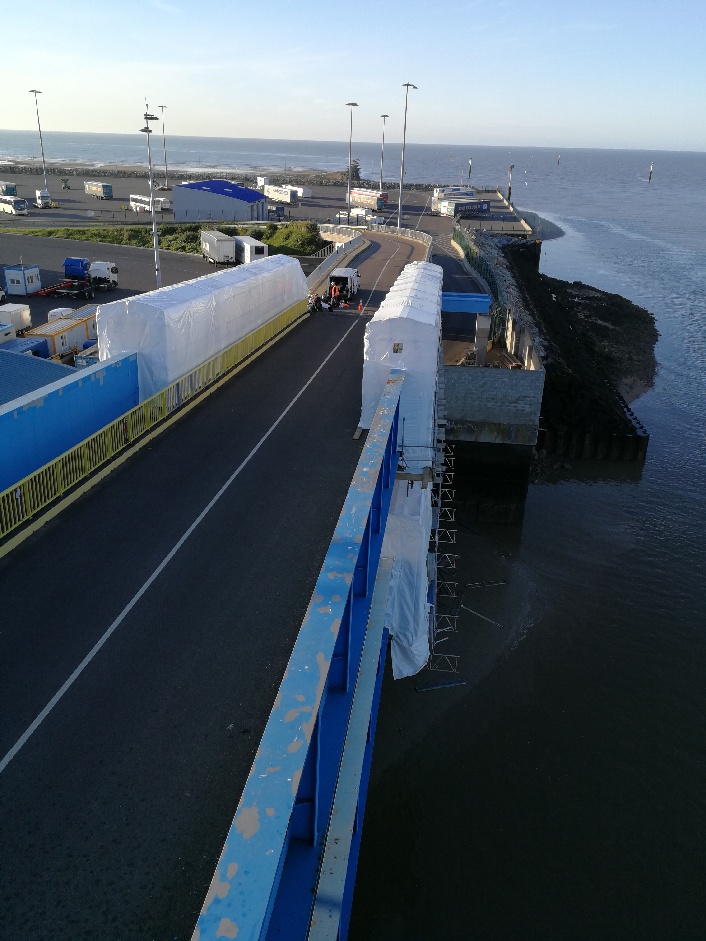 We take full responsibility in creating an organisation with respect for the environment and workers. Socially responsible entrepreneurship is highly valued by Solicom.
Check our other shrink wrap solutions
Ready to make your order? Our sales team will guide you to buy the heat shrink wrap best suited for your needs.
Contact us for more information
Interested in our products or would you like more information ? Call or email us, we are happy to advise you.
FAQ
The cost to shrink wrap a boat depends on a number of variables:
The size of the boat
The type of shrink wrap
The cost of the professionals
The location of the boat and the professionals
Can I shrink wrap my boat myself?
All boat owners should shrinkwrap their boat. However, it is difficult to do it yourself. It requires professionals and quality shrink wrap.
How long does shrink wrap on a boat last?
Shrink wrap on a boat lasts anywhere from 6-12 months. This depends on environmental factors (heat, cold, wind,…) as well as the application method of the shrink wrap (professional or not).
Is shrink wrap good for boats?
Marine shrink wrap is a great option for boats. If you choose to shrink wrap your boat, you ensure yourself there is a 360° protection. It's the only way to get this amount of protection.
How much does it cost to Shrink wrap a boat?
The cost of shrink wrapping your boat depends on the dimensions of the vessel, the type of wrap, the location and the professionals working on it. Once the correct measurements and conditions are known we can make a correct estimate of how much the wrapping will cost.
What is the strongest shrink wrap?
The strongest shrink film that is used for wrapping is made of Polyethene. This material is typically used for industrial applications and in the marine industry.
What can I use instead of shrink wrap?
If you want to protect your material shrink wrapping is the best and only option you should consider. Other ways of protecting your boat are flawed and don't offer the same amount of security.
What is the thickest gauge for shrink wrap?
The thickest gauge for polyethene shrink wrap is 1200. This converts to 12 mm. This film is commonly used for industrial purposes, wrapping boats and wrapping other lage industrial items for transport.